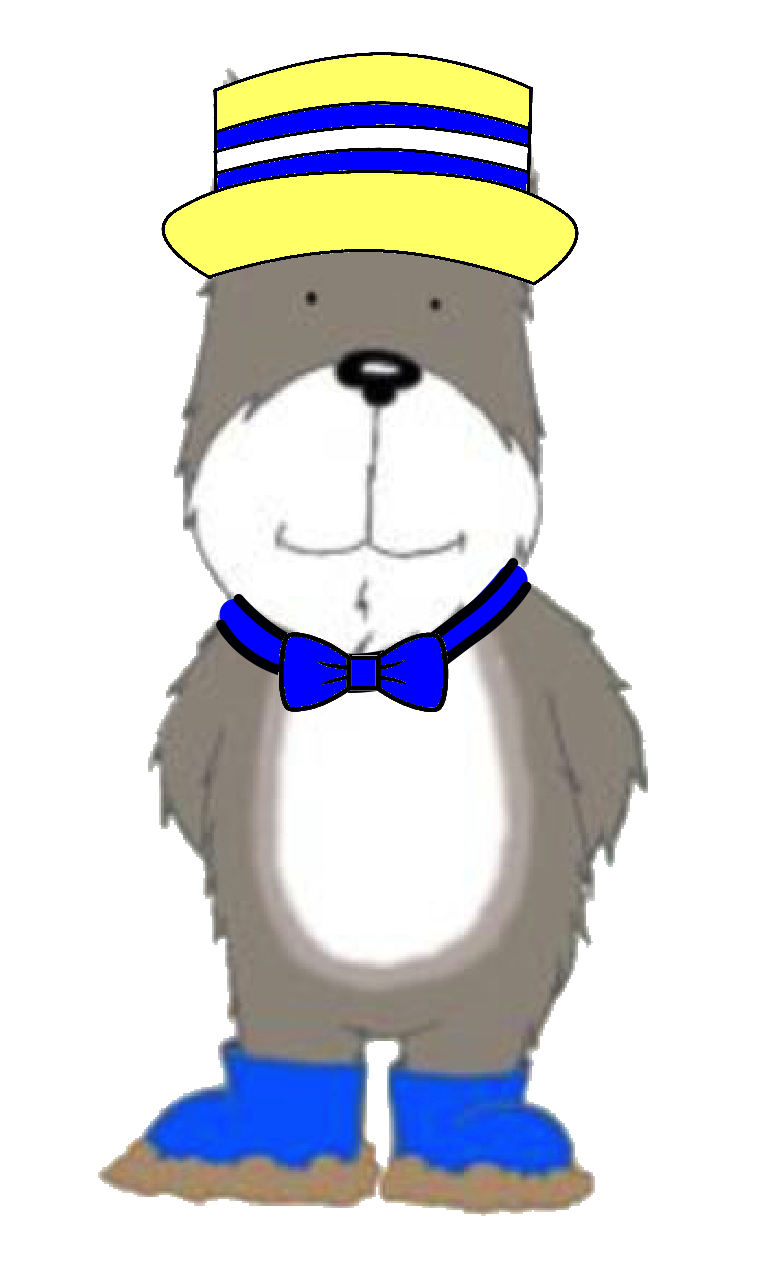 Tiger the Dog is a gray dog who is Kipper's best friend. He and Kipper often have adventures together, and they are always trustworthy. He looks like a Scottish Terrier and Schnauzer mix. He speaks with a New Yorkshire accent. He is voiced by Chris Lang.
Personality
Edit
Tiger is often careful and overprotective of himself, and can be vain, bossy and selfish at times. But he still cares a lot about his friends, and can be very caring and thoughtful of them. 
Appearances
Edit
Season 1: The Umbrella, The Seaside, Pig's Shop, Tiger's Rocket, Skates, Nothing Ever Happens, The Snowy Day, The Holiday, The Jumble Sale, The Camping Trip, The Swimming Pool, Cakes and Tails, Pig's Present, The Little Ghost, The Nest, Arnold's Drum
Season 2: The River Trip, Kipper and The Flood, The Long Walk, The Picnic, The Magic Act, Buried Treasure, The Dinosaur, The Flying Machine, The Rescue, The Igloo, Pirates, Hiccups, Kipper's Circus, Water, Water Everywhere, Jake's Friend, The Gizmo, Hedgehog Watch, The Goldfish, Arnold's Balloon Trip, Arnold on Wheels, Kipper the Hero, The Conker Tree, The Ball, Pig's Sweater, The Purple Park Monster, Sleepless Night
Death Count
Edit
The Camping Trip (off screen)
Ad blocker interference detected!
Wikia is a free-to-use site that makes money from advertising. We have a modified experience for viewers using ad blockers

Wikia is not accessible if you've made further modifications. Remove the custom ad blocker rule(s) and the page will load as expected.